About us
We envision an
inclusive and sustainable
world for all.
A new standard for CPGs.
A win-win for everyone.
Excellence system
We contribute to the stakeholder economy by creating and sharing value through our innovation for the CPG and Retail industries as well as for their customers.
Inclusion and diversity
We innovate to improve workplace conditions and performance of staff working remotely by developing AI assisted task management and accessible technology.
Innovation
We create impact by connecting retailers and brands so they can share the value of data and increase their overall operations efficiency.
Pioneering
We provide tools to ensure availability of products on display so that consumers find what they need.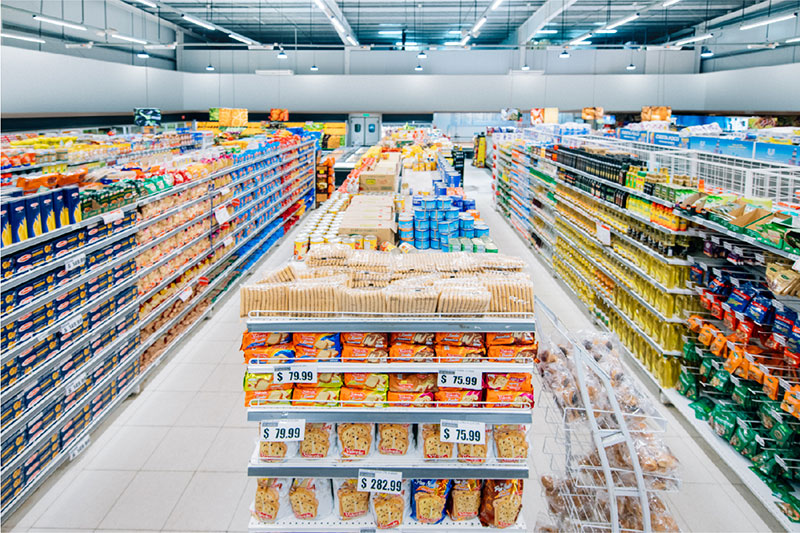 News
Find out more about Wisy in the media.
Wisy
Merit and Recognition
Wisy has gained support and success for its innovative technology solution through accelerator programs and recognition.

Team
Diversified experience. Results oriented. Sustainable vision.